"Fans of Eragon and Harry Potter are sure to give Jack Blank a try."
- Library Media Connection
---
---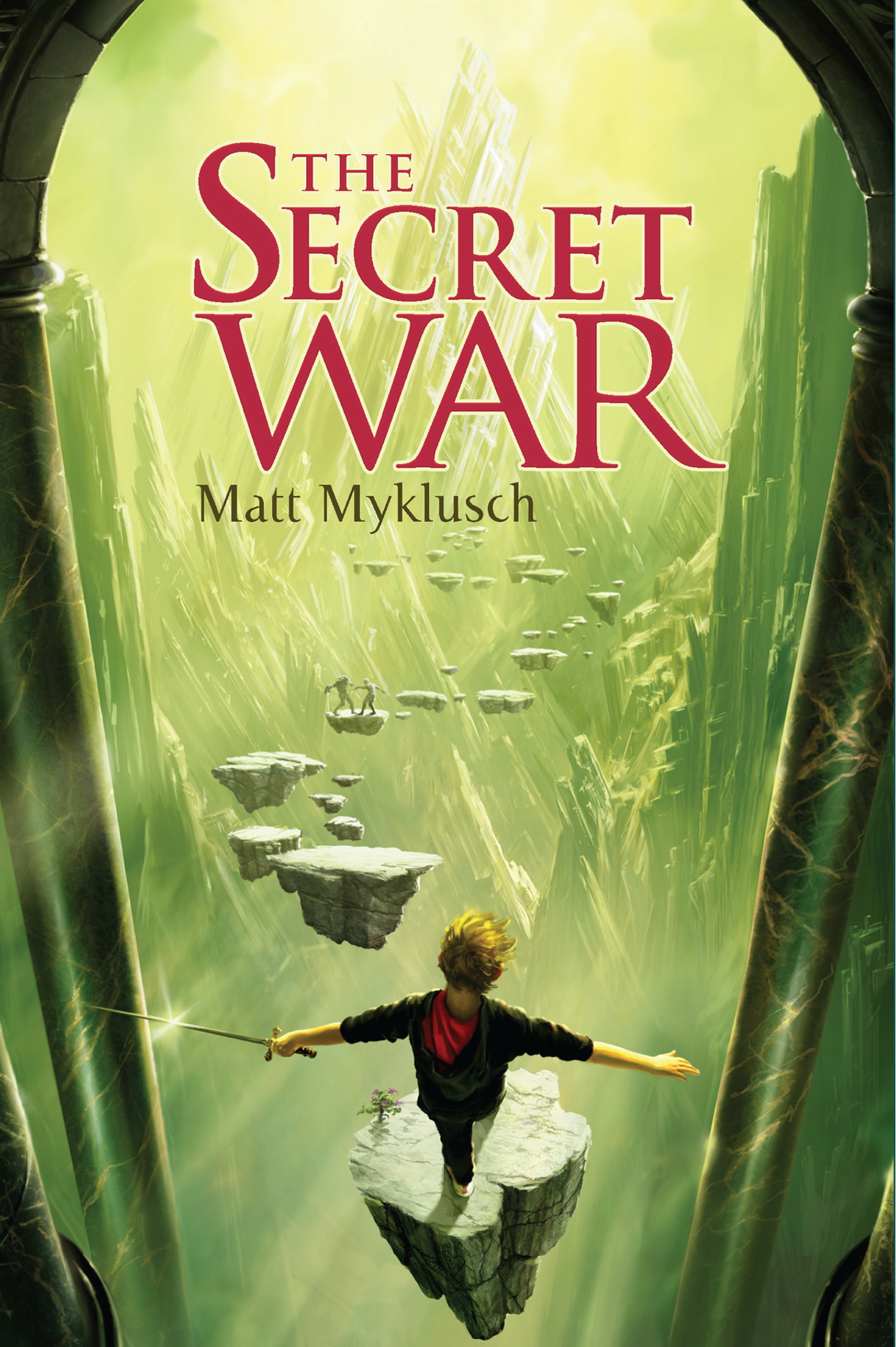 Jack Blank is living the dream as a celebrity superhero-in-training in the Imagine Nation, but Jack's dream has a nightmare lurking under the surface— a shocking connection to the enemy supersoldier Revile, and a deadly Rüstov plot he can't tell anyone about... not even his closest friends.
When the heroes of the Imagine Nation discover that an attack by Rüstov sleeper agents is imminent, Jack is forced to trust his friends in a race against the clock to fight back mass hysteria, find the enemy spies, and thwart the Rüstov plans in time to prevent a devastating invasion.
---
---
---