"A fast-paced, fun read."
- MundieMoms.com
---
---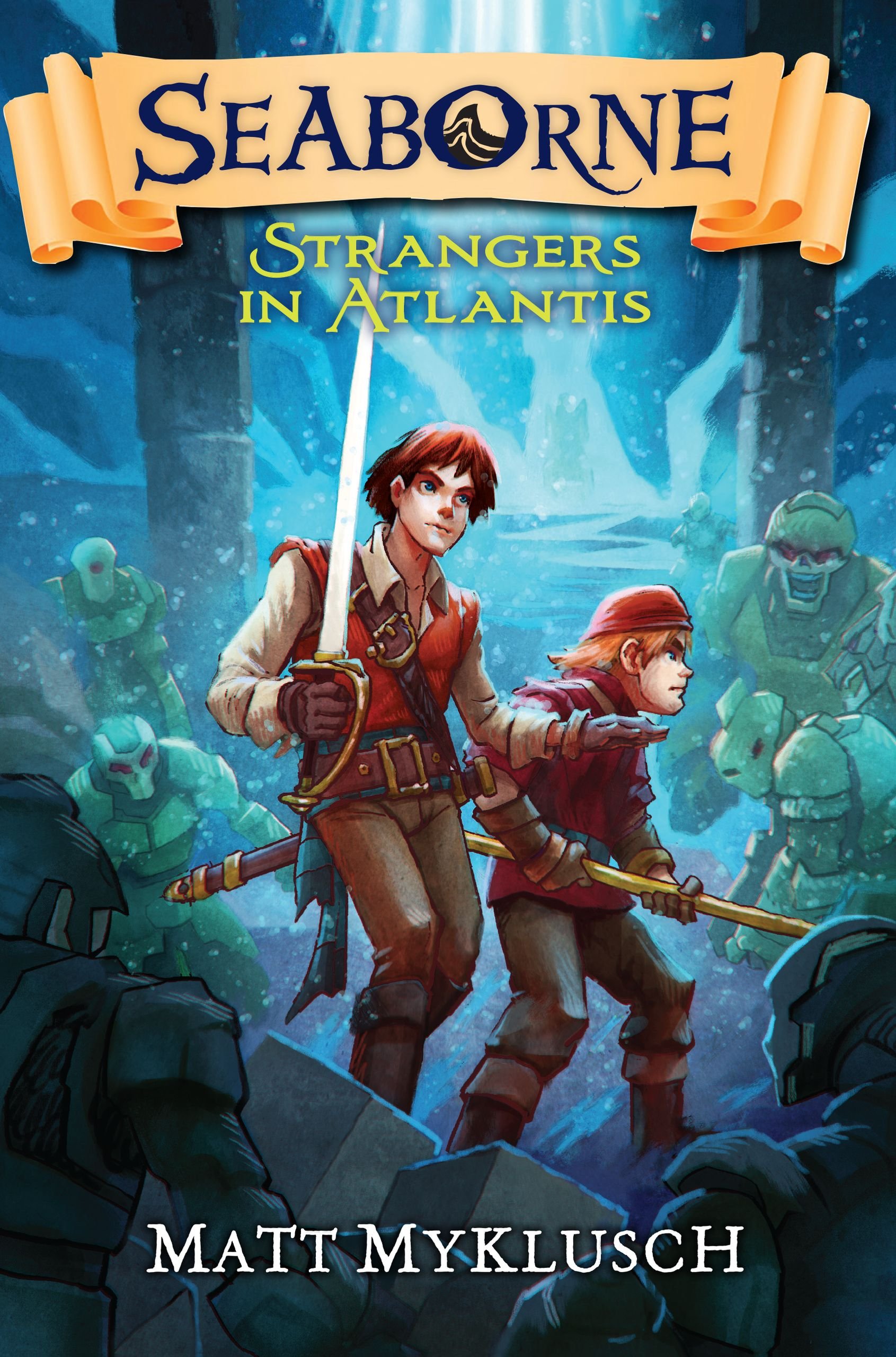 After breaking ties with the deadly pirate king, Dean Seaborne thought he had left his life of spying and pirating behind. But, when the ruthless marauder Captain Skinner threatens Dean's friends, he's forced into one last job. Along with his trusted mates Ronan and Waverly, Dean agrees to help loot a sea-based resort for the richest of nobles. Posing as a band of traveling performers they bypass the resort's defenses, but quickly end up in trouble. Deep trouble.
The getaway is actually a gateway—to the undersea kingdom of Atlantis. And a civil war is brewing in the depths, with Dean soon to be caught in the middle of it. As his enemies multiply, both above the waves and below, Dean Seaborne finds himself in over his head like never before.
---
---
---