"NONSTOP SWASHBUCKLING ACTION."
Kirkus Reviews
---
---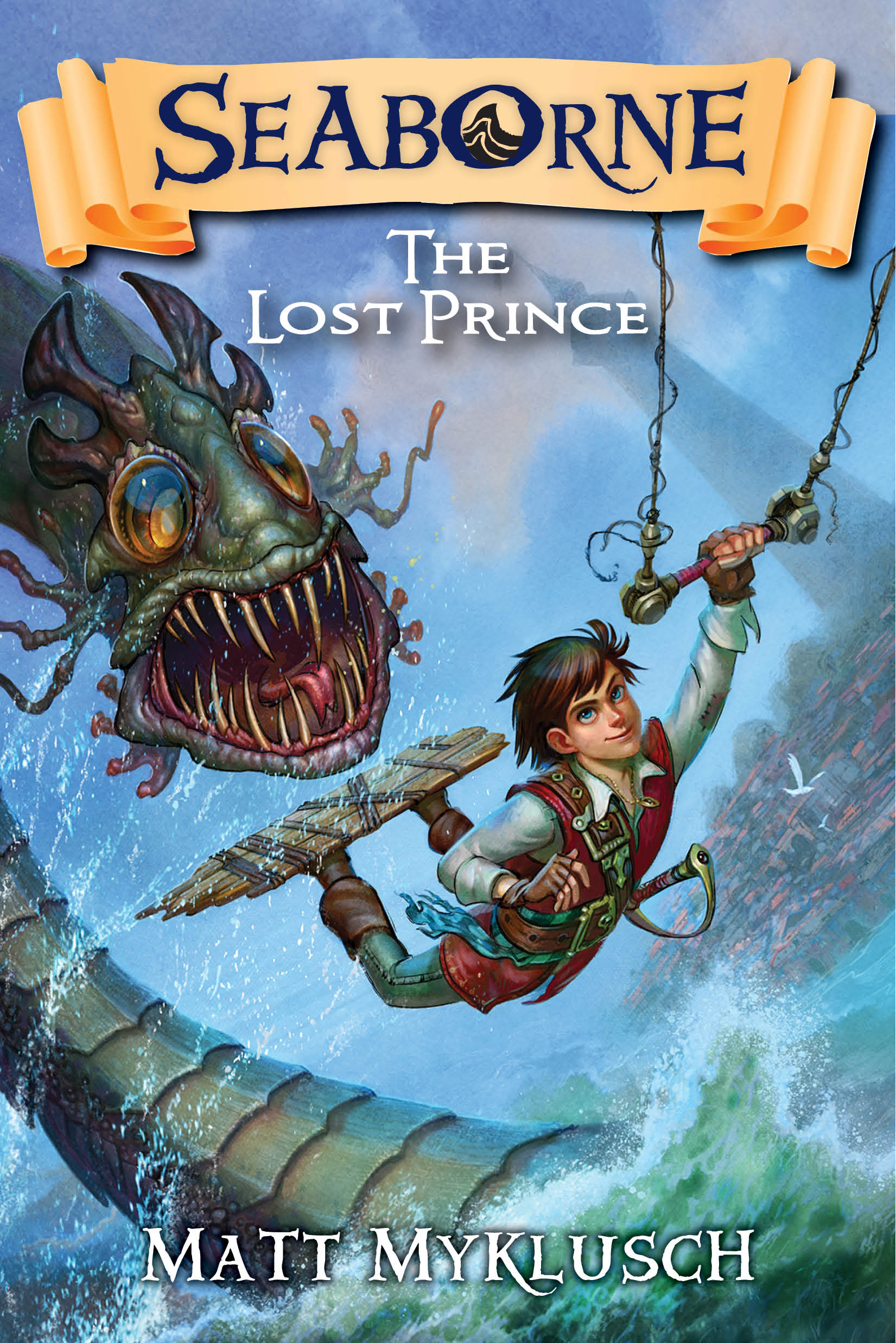 When 13-year old Dean Seaborne runs afoul of the Pirate King, he is given one last chance to redeem himself before he gets thrown to the sharks. His orders are to find and steal the treasure of Zenhala, a mysterious island where gold grows on trees. Dean infiltrates the island posing as its legendary lost prince, but the longer he stays in Zenhala, the more he questions his mission— and himself.
Forced to undergo intense and fantastical trials to prove his royal lineage, Dean can't help but wonder if he really is the lost prince he's pretending to be. With sea serpents, assassins, and danger on all sides, he might not live long enough to find out.
---
---
---