"Like Harry Potter and Luke Skywalker before him, Jack Blank is a mythic hero."
- San Francisco Book Review
---
---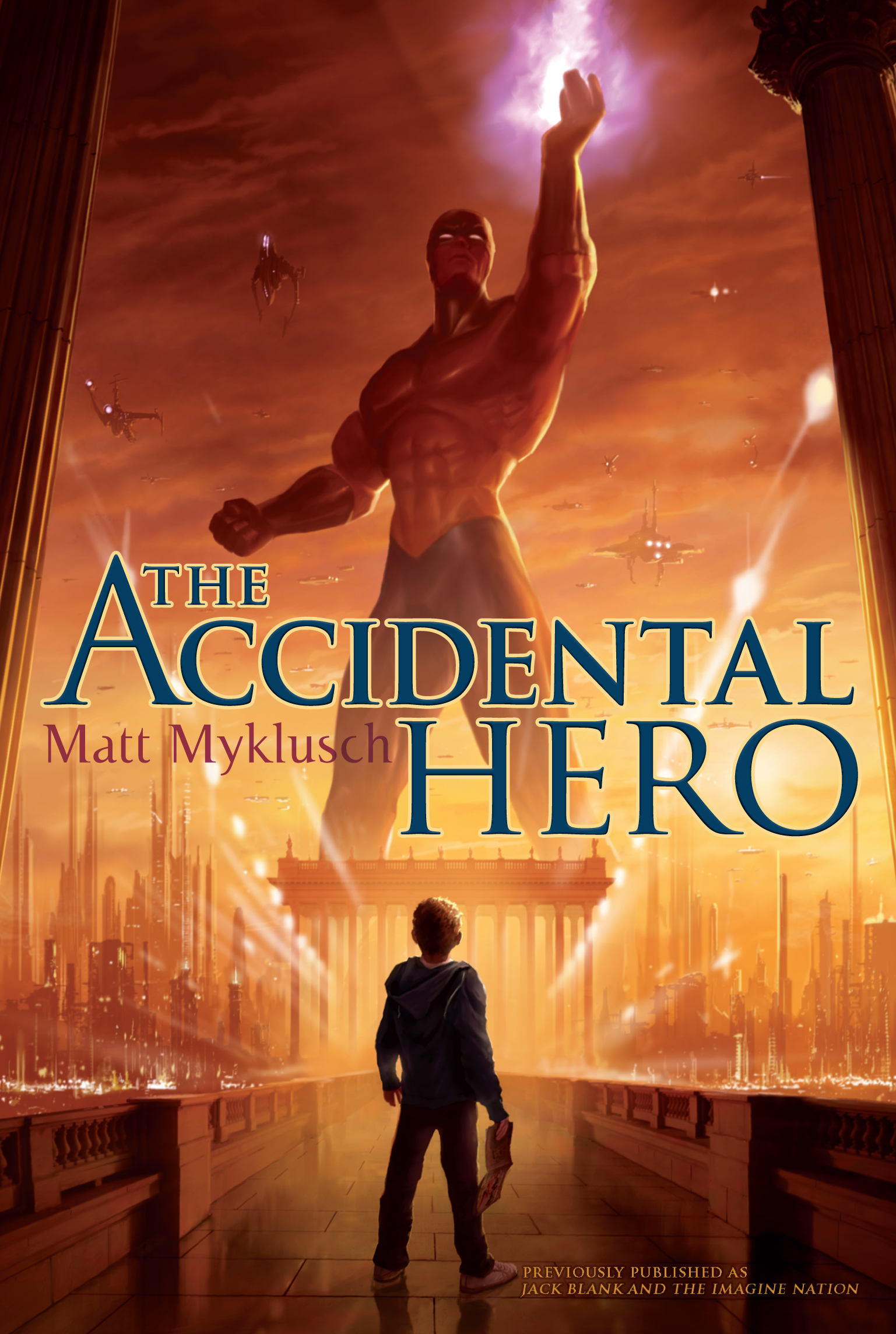 Jack Blank doesn't know who or where he comes from. He doesn't even know his real last name. All Jack knows is his bleak, dreary life at St. Barnaby's Home for the Hopeless, Abandoned, Forgotten, and Lost. Everything changes one morning when Jack receives two visitors. The first is a deadly robot straight out of one of Jack's favorite comic books, that tries its best to blow him up. The second is an emissary from a secret country called the Imagine Nation, where all the fantastic and unbelievable things in our world originate, including Jack.
Jack soon discovers that he has an amazing ability— one that could make him the savior of the Imagine Nation and the world beyond, or the biggest threat they've ever faced.
---
---
---