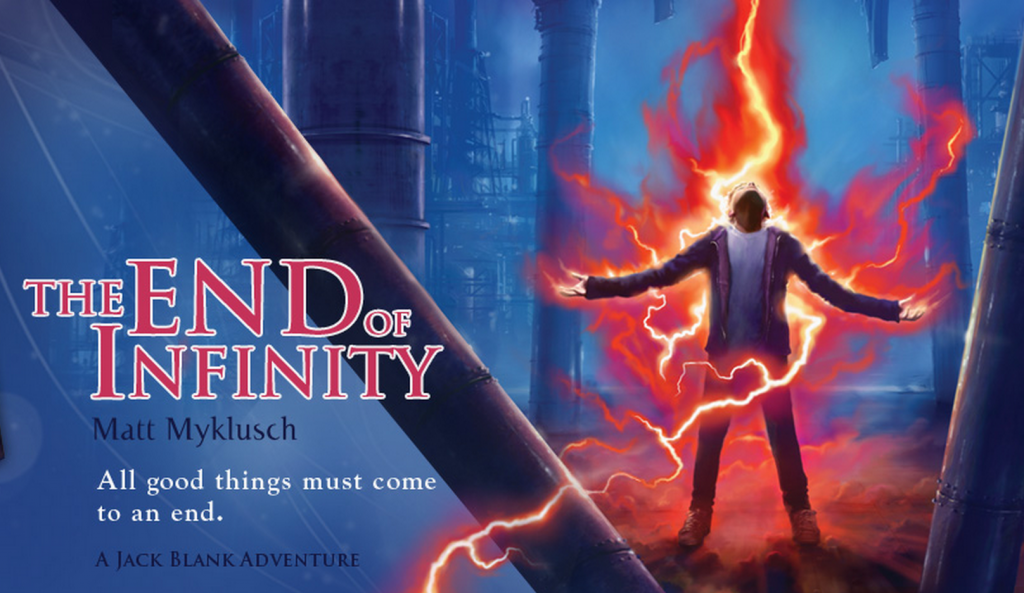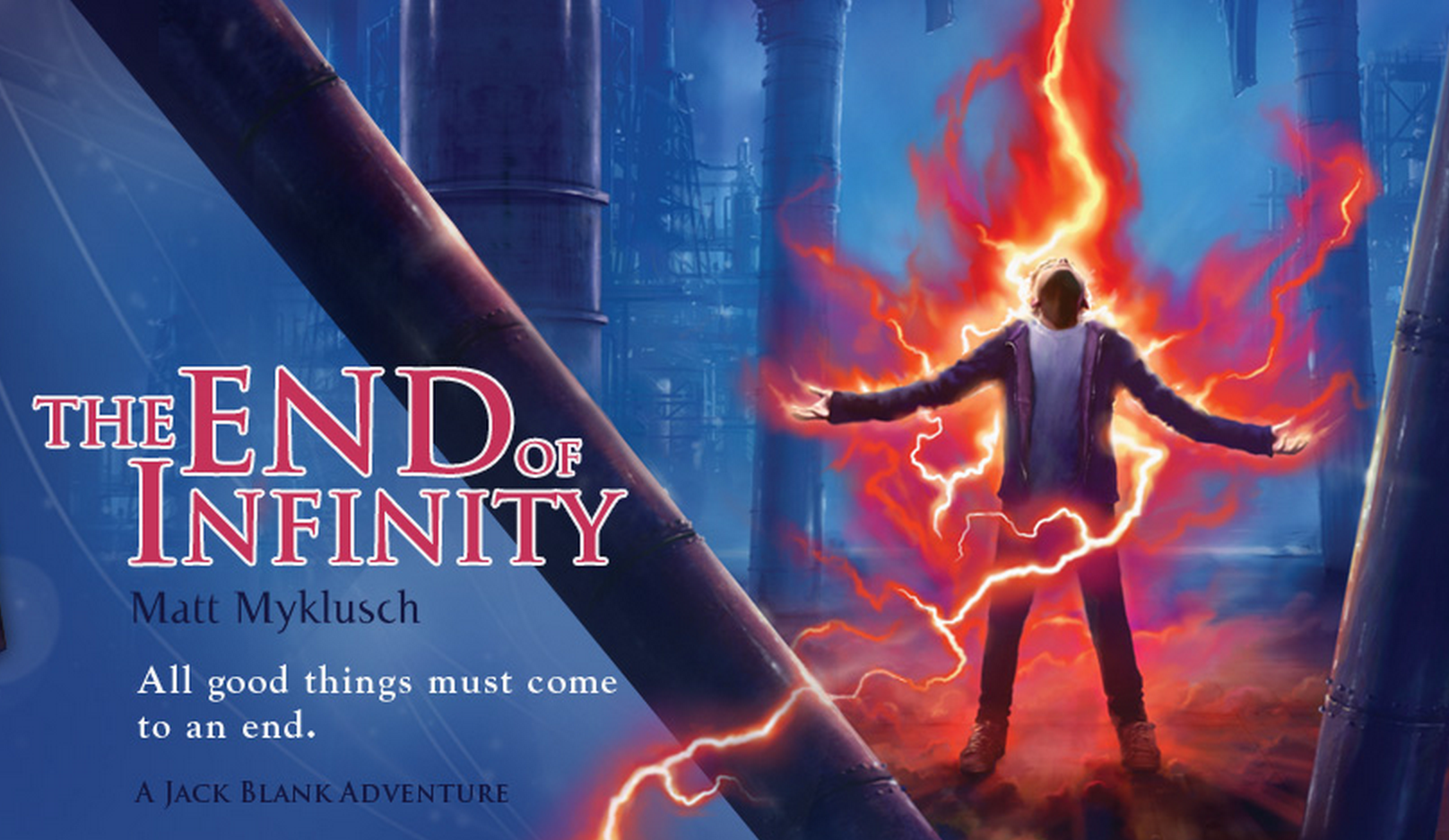 Another glowing review that somehow escaped my notice. (Believe me when I tell you, I scour the web for these things). Somehow I missed this one, but this quote made me smile. High praise indeed!
"I adored this trilogy with a blazing passion that can only go out to the edge of the universe."
Click here to read the full review at BooksUnpuzzled blog.
(WARNING: Spoilers Ahead).