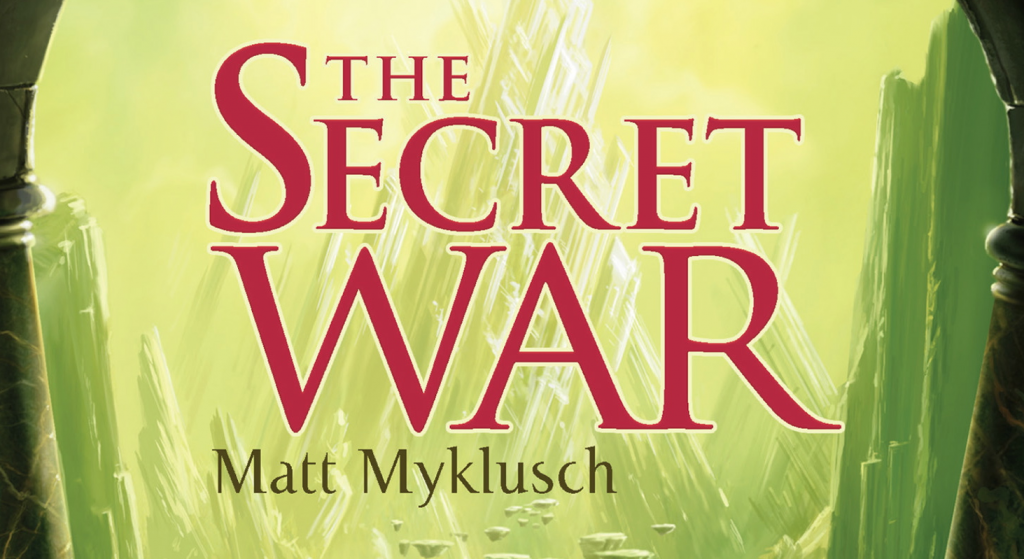 How did I miss this awesome review of THE SECRET WAR?
"It's perhaps the most amazing commentary on political issues in youth fiction since the Ministry of Magic storyline in Harry Potter."
Click here to read the whole review at MuggleNet.com. They gave the book five thunderbolts, which is pretty great.