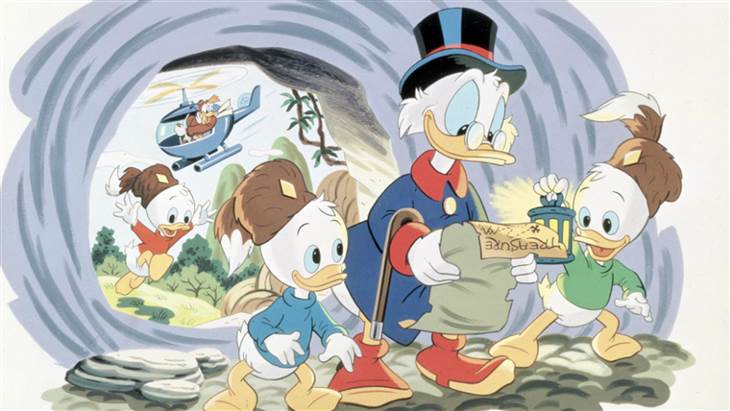 The last month has been a wild ride.
Not too long ago, I was working furiously to finish Seaborne 2 by my deadline. I was stressed out. Big time. I was working on 5 hours of sleep a night. I was writing for hours on end, hunched over with poor posture at the kitchen table. So much so, that I messed up my back. (Yes, you can get injured while writing… if you are old).
Then, I got the call that my publisher, Egmont USA, was shutting down. Suddenly, my looming deadline was no longer an issue, but I took no pleasure in that news. Deadlines mean someone is going to publish your work. If you don't have a deadline, chances are you don't have a book deal. That was now the case with Seaborne 2.
I turned my attention back to Book 1, Seaborne: The Lost Prince. I promised myself I would do everything I could to make this book a success. I found great allies and friends in my fellow authors— the other members of Egmont's Last List. Their support, and the support of the publishing and book blogger community in general has been one of the high points from this past month. An even bigger boost recently came in the form of a new publisher!
Lerner Books has acquired all of Egmont USA's titles, which means that all of the Last Listers books will have a permanent home. Also, the Seaborne series has a much better chance of continuing. And, if that wasn't enough, on the same day that I found out about the Lerner deal, the news came out that Disney is bringing back Ducktales. When it rains, it pours, my friends. We're ending the month on a high note.